"Not all who wander are lost." -J.R.R. Tolkien. Travelling and visiting new places is for sure on the top of my top favorite things to do. I started travelling when I was 4. My first destination was Rome, Italy. It was a long time ago but tome that makes the experience even richer. This was my first time seeing snow.I do remember that my family and I visited the Roman Colosseum. On that same we visited the famous San Pietro Duomo. Pope Benedict XVI was actually "buried" in a clear coffin and I saw him but the pope that replaced him blessed me. Italy's specialties are pasta, pizza and desserts. I ate pasta pretty much every single day and pizza during the weekends.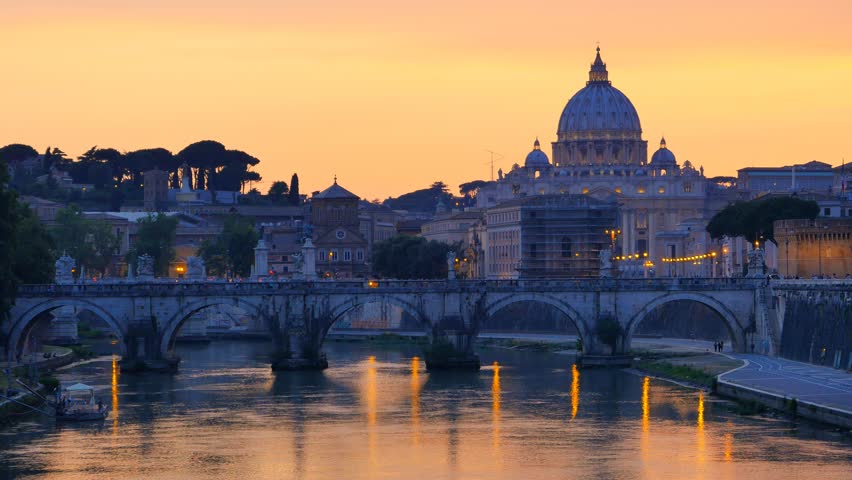 During the summer of 2007, I visited France, Belgium and Switzerland. I didn't really get to see France as much because I was only there for a few hours. Belgium was really cold and snowy. I remember getting of the train and jumping straight into the snow. I was only there for a week because I had to go to Switzerland. My family and I took a long train trip on our way there. Once I got there, I drank probably the best hot chocolate in my whole entire life. Then I went back to France on a train and took a plane home.
Image Link                                                     Image Link                                            Image Link
As the winter of 2008 began, we headed to Ethiopia. Now once again, the food was terrific, in the good way. Ethiopia's national dish is injera which looks like a big crepe but it is actually kind of sour, kind of like vinegar (you would have to taste it to understand). Injera is served with spicy dishes composed of meat and thick sauces. When we were there, I ate watermelon for my first time. I don't really miss Ethiopia that much because I have been going there each summer for years now!
The next year, I believe we went to Cameroon. There were amazing restaurants but the bad thing is that it was as hot a the sun. You couldn't be out for more than 5 minutes without breaking a sweat. I didn't get to do much there because of how hot it was. One memorable thing is that I got to play the Wii for my first time and I met a girl of my age that turned out to be one of my closest friend years later.
During the hot summer of 2010, we flew all the way to the beautiful beaches of South Africa. We were actually staying in a wonderful apartment with a great view of the waves. We also had a pizza place and the mall pretty close to our apartment building and that was a major plus. My dad and I went to the mall a lot to see the self raising bridge, the fire shows and most especially to get the ice cream that was covered in frozen caramel! This technique was used to prevent the ice cream from leaked from the cone and it sure did work.
Let's move on to 2011, Kenya. I wasn't much of an experience because it was only a 2 hours flight from my home country, Rwanda. I do remember that was bought a volleyball and a basketball at Wilson. Today, volleyball and basketball are my favorite sports.
After visiting Kenya, I moved to Senegal which is my current location. I have been loving it for the past 5 years and I am going to miss a ton. Even though sometimes it is extremely hot, I still enjoy going to the beach or the restaurant with my family. The is this one place called Saly. Whenever I go there, I go to a specific hotel called Royal Decameron Baobab. This place is like heaven on earth. I has great views, mountains of food and lots of places for relaxation.
As Christmas approached in 2015, I went to Austin Texas. On my way there, i stopped in Spain. It was one of my worst experiences because at that time I had food poisoning which was awful. Then I stopped in Chicago and finally got the Texas. It was a very long flight. In Austin, I was living with my very close family friends. I went to Starbucks, Chipotle, and Pizza Hut a bit too much. Towards the end of the break, I visited the Fort Worth Museum of Science & History and Philip Johnson's Public Water Garden
I really cherish travelling because it is just full of so many little moments that create a memorable experience. "Travelling- it leaves you speechless then turns you into a storyteller." -Ibn Battuta